We are a family business with over 20 years experience, with our products manufactured by ourselves in the UK.
Welcome to Tigga Towers, we are a UK based family business established in May 2009, specialising in unique products for your pets.
One of the most popular and highly specialised online cat stores in the UK, we design the highest quality natural cat products from a simple catnip toy, cat bed or cat scratching post right up our luxury "build your own" cat scratching towers. Anything is possible!
2015 saw the launch of our luxury dog range at the world renowned Crufts dog show. Leading to us fast becoming one of the most popular brands amongst many dog owners.
Unlike many pet websites which offer a variety of pet products, "Tigga Towers" specialises in the design and manufacturing of our very own luxurious and unique cat products and, since 2015, dog beds
Tigga Towers is the perfect online store for all kittens, cats, puppies, dogs and their owners.
Watch our story unfold.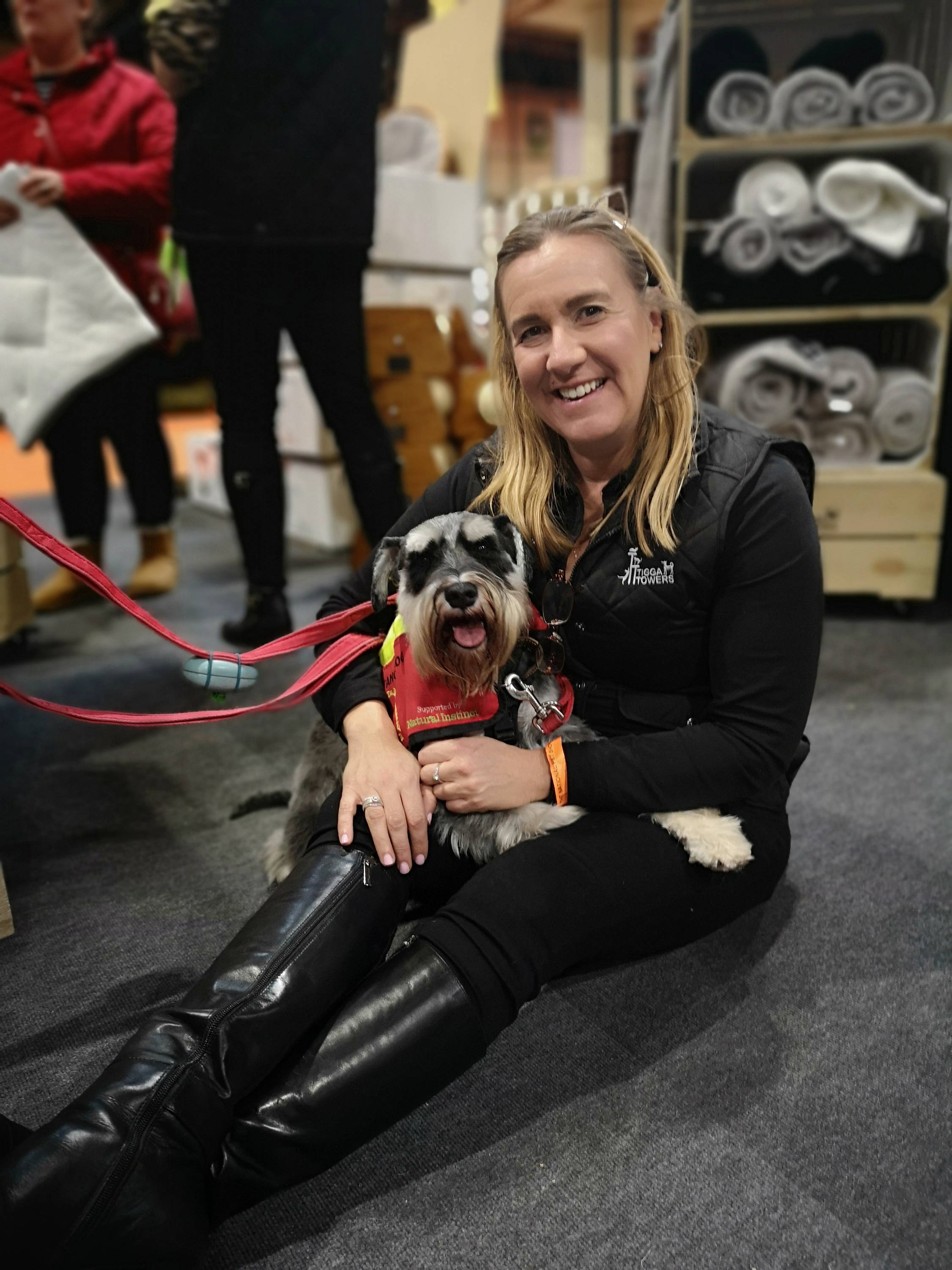 A message from
Tigga Towers Founder
Tigga Towers was established in May 2009. As a pet lover and breeder of Maine Coon Cats for over 10 years I found the lack of products for cats, especially the larger breeds extremely limited.

And so, began a journey to create a series of products, specialising in a modular cat scratching tower system allowing owners the ability to change, adapt or expand their cat tower.
The specifically designed cat bed range with our very own machine washable, non looped fabric was an obvious addition to the Tigga Towers brand and of course the larger than life UK organic catnip toy range completes the shopping experience.
In 2015 the introduction of our dog range was a natural progression and we now have many doggie fans with the range growing each year.
We take great delight in creating something for every household and felines of all ages regardless of pedigree or not. A colleague once said 'A Tigga Tower is built for the number of tails in your home' and it has never been more true.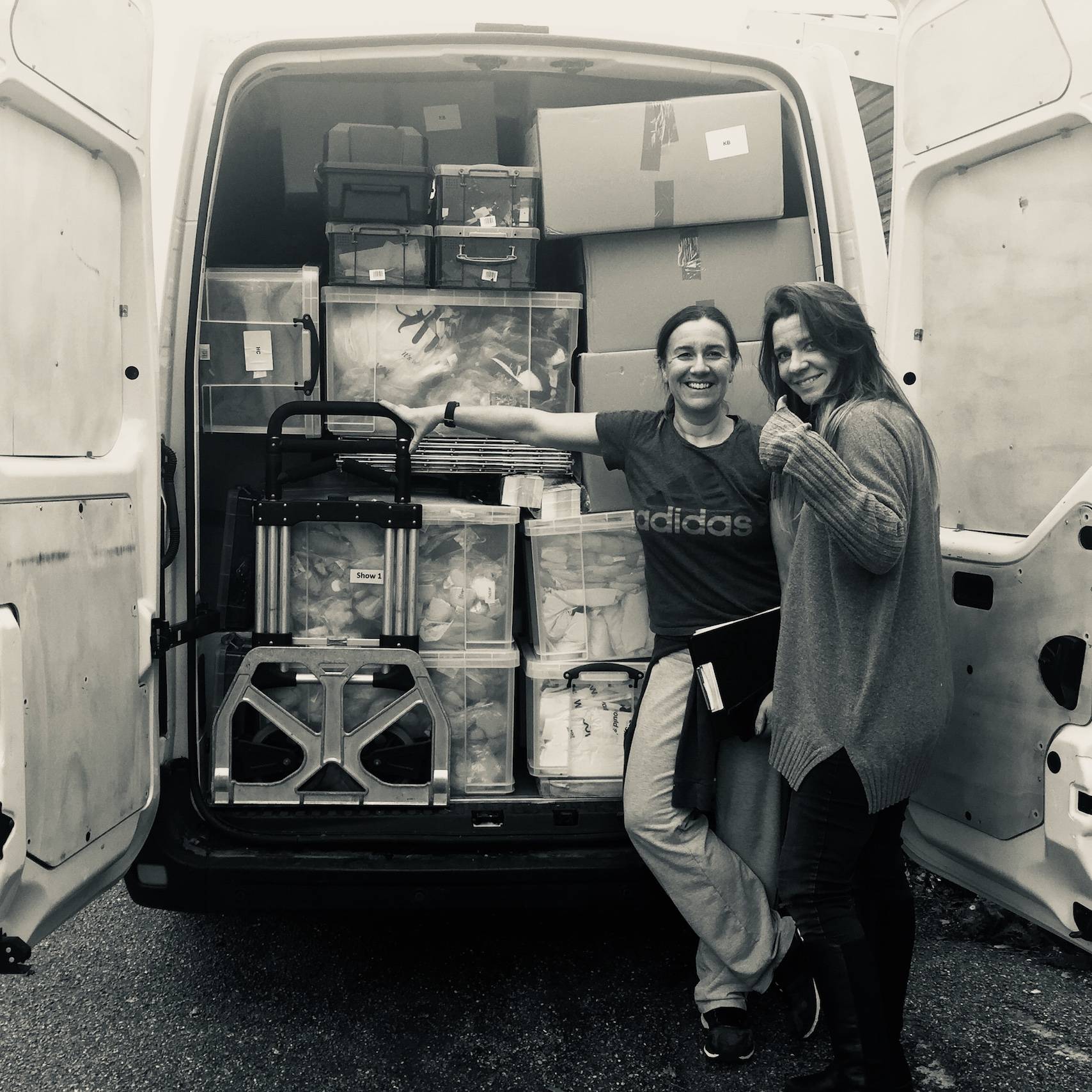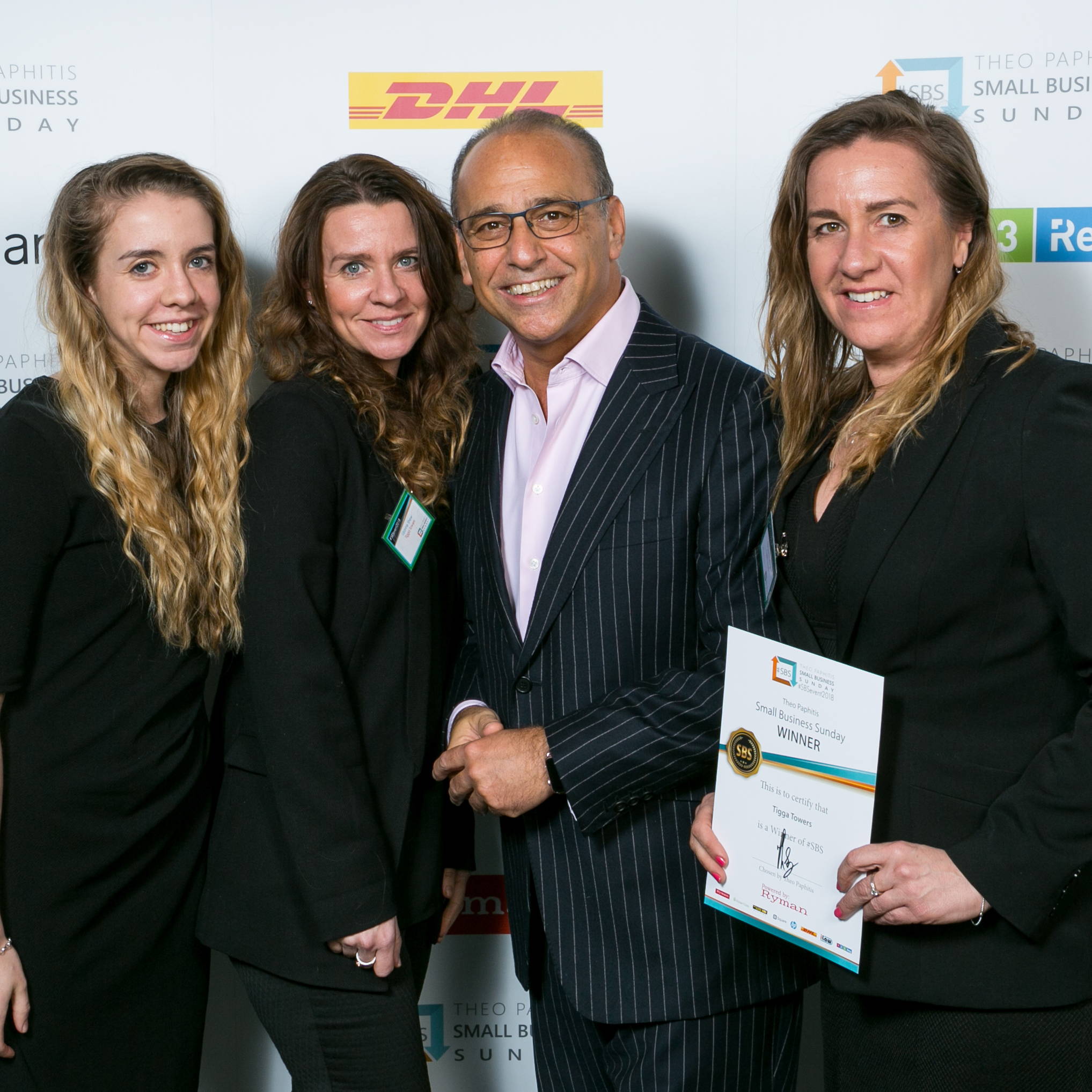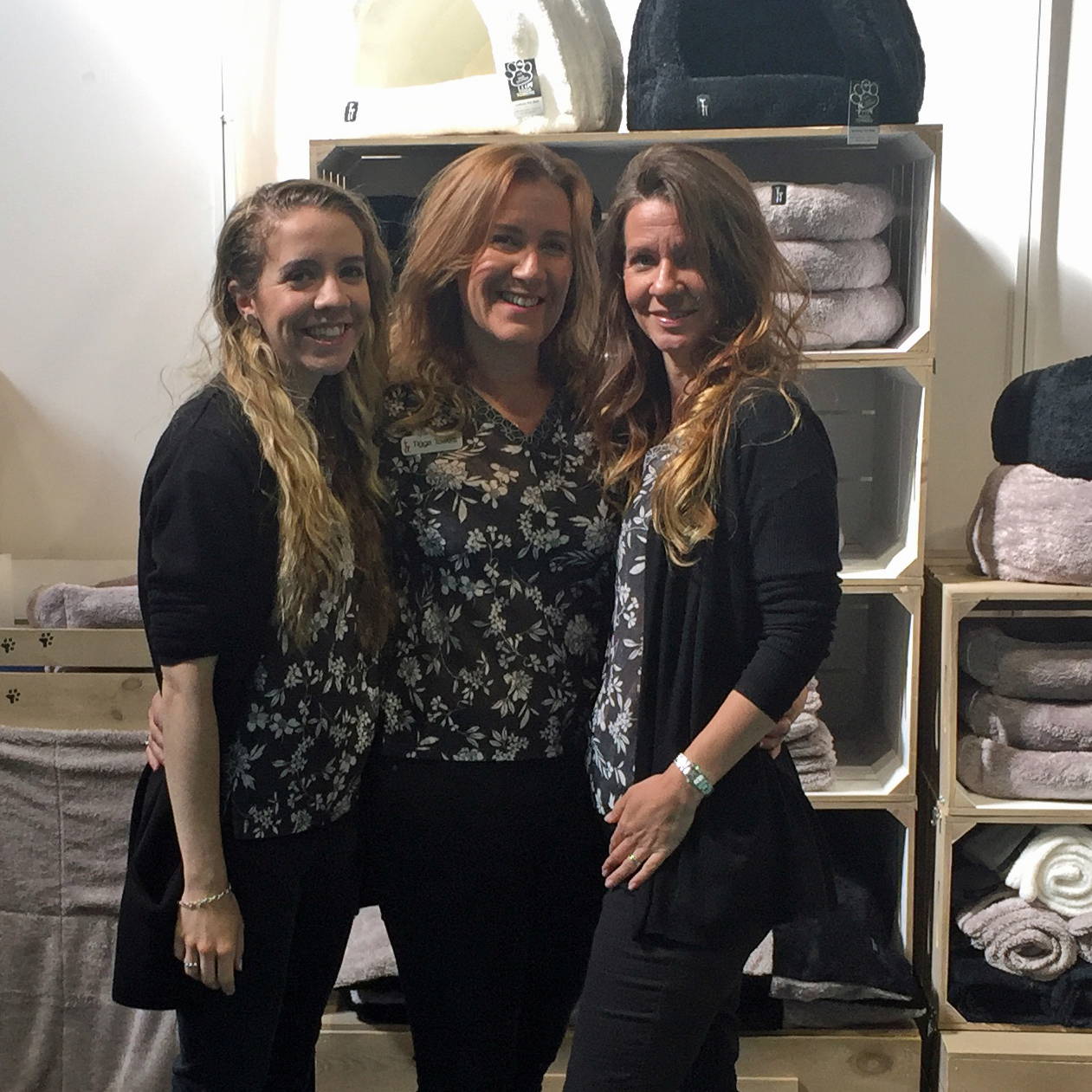 The most important ethos for me was to provide a service to pet owners. Something that made shopping for your pet (cat or dog) special and helped solve the problems so many pet owners encounter.

Comments ranging from 'My cat never uses a scratching post always the carpet' to 'Why does my cat sleep in the box and not the expensive bed I just brought?' give us great pleasure when we work with an owner to understand their pet and its behaviour.
As we move into the next 10 years and find ourselves in a different world, I am extremely proud to launch the next part of our journey
We will be bringing you many new ideas and concepts but the most important one of all is the creation of our 'live bespoke online service' where you can step into the world of Tigga Towers with me and let your imagination design your purrfect cat tower.
We will always be here to support you and answer your questions, no matter how small or trivial they may seem. We understand how important your pet is to you, and their happiness is 100% our priority.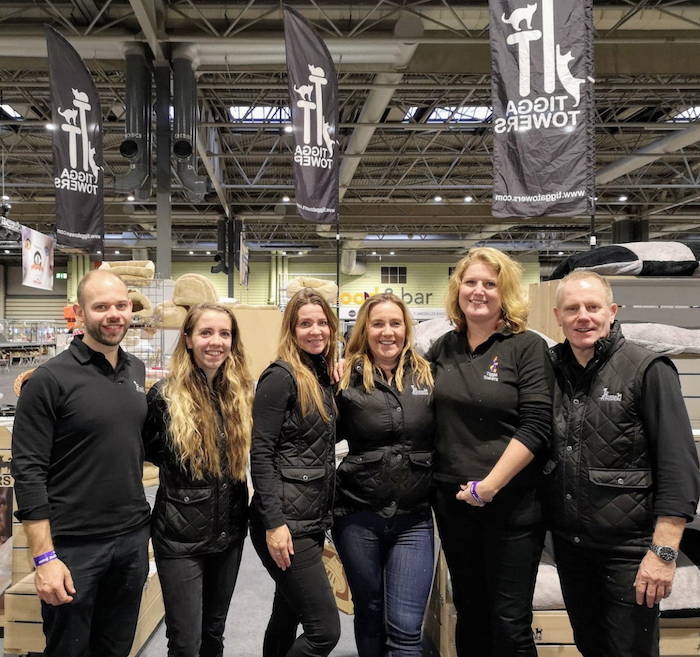 Tigga Towers Cat Scratching Towers are currently the only modular system on the market in the UK. Using natural wicker cat baskets and large scratching posts, each cat tower can be expanded and modified. The extra large scratching posts provide the perfect activity centre for cats, allowing them to climb as though they are outdoors. And, of course, they have the added benefit of lovely super-soft cat beds to take a cat nap on.

"I got the rectangle bed (and the memory foam pillow to fit inside it) whilst attending the Kentish cat club show last year primarily as a special treat for our blue abyssinian girl, Trudy to travel back home in after having a great day at the show... she jumped straight in and was so happy, even through a very long journey! the bed is a good size, so there is plenty of room for a (larger) medium sized cat to stretch out in, but would also be plenty big enough for the biggest breeds too, the cats really like that it is high sided too, so security without being covered over. what I really like is the fact they are machine washable, from a hygene standpoint this is a major plus! we have recently upgraded most of our cat beds to these and other styles of tigga towers beds around the house... all the cats recline in style now :-)"
Rated 5/5 stars on Rectangle Double Bed
"I have 2 of these now and use them in my kitten pens. They wash beautifully and the kittens love them. So soft and warm for tiny babies."
Rated 5/5 stars on Cat Bed Blanket