Get to know a little bit more about our guests that will be attending our Live Virtual Shopping Event on
14th & 15th November.

Burgess is an independent family run business based in Thornton-le-Dale. We are one of the UK's leading pet food manufacturers, catering for the country's top nine most popular pets including dogs, cats, rabbits, guinea pigs, chinchillas, hamsters, gerbils, rats and ferrets.For generations, Burgess has produced the finest quality foods for people, pets and animals.
The health and happiness of pets is our number one goal and our expert knowledge in animal nutrition helps us achieve this. We believe in responsible pet ownership, supporting welfare and education as well as making healthy, nutritious and tasty pet food.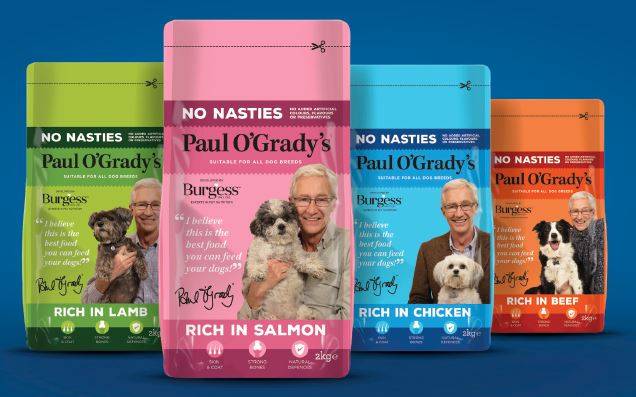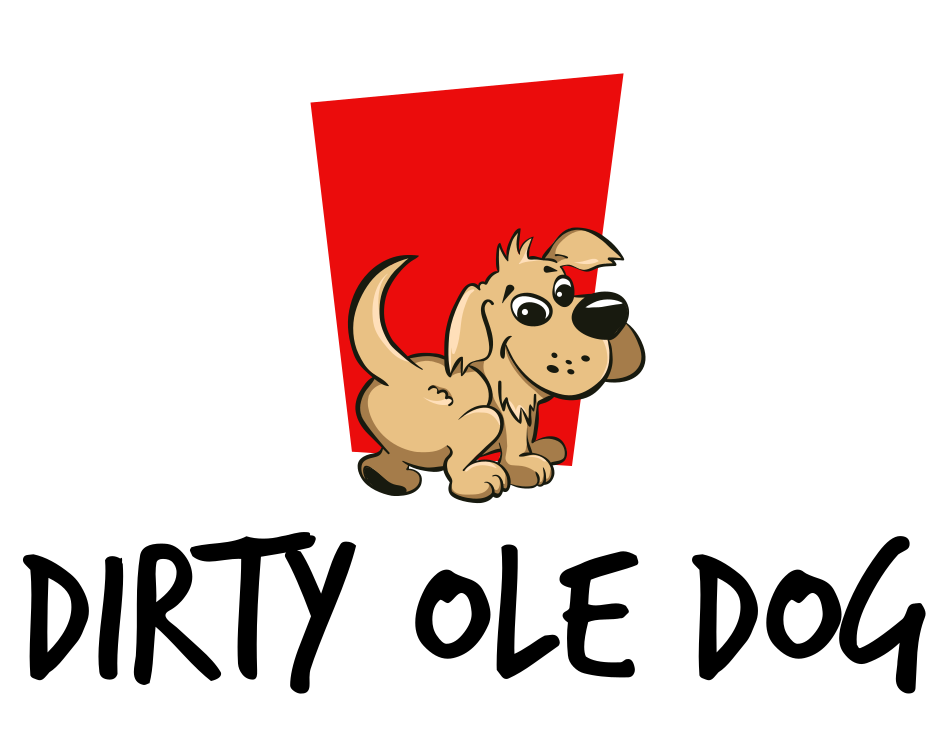 Dirty Ole Dog are new British business, based in Hertfordshire, with a passion for cruelty free, palm oil free & vegan, dog and human products. There is also a strong Italian connection with their Italian nonna's knitting the dog blankets and clothing, which makes them truly unique and a one off piece.
Dirty Ole Dog will be offering an exclusive discount for this weekend, plus will be joining the TT team on Sunday 15th November at 11am.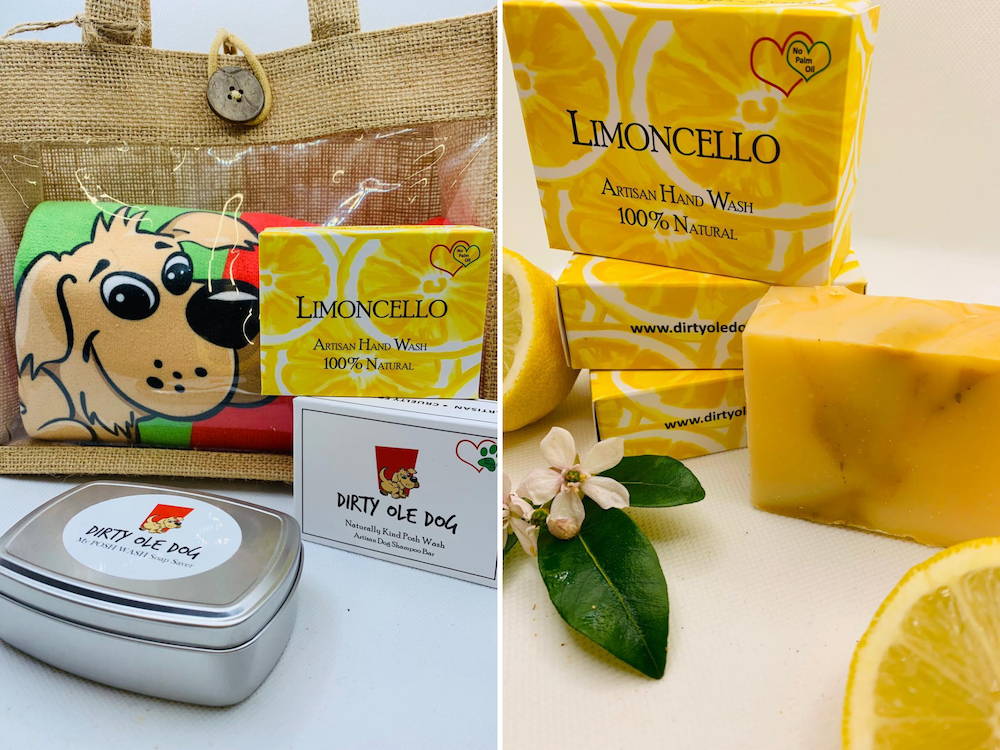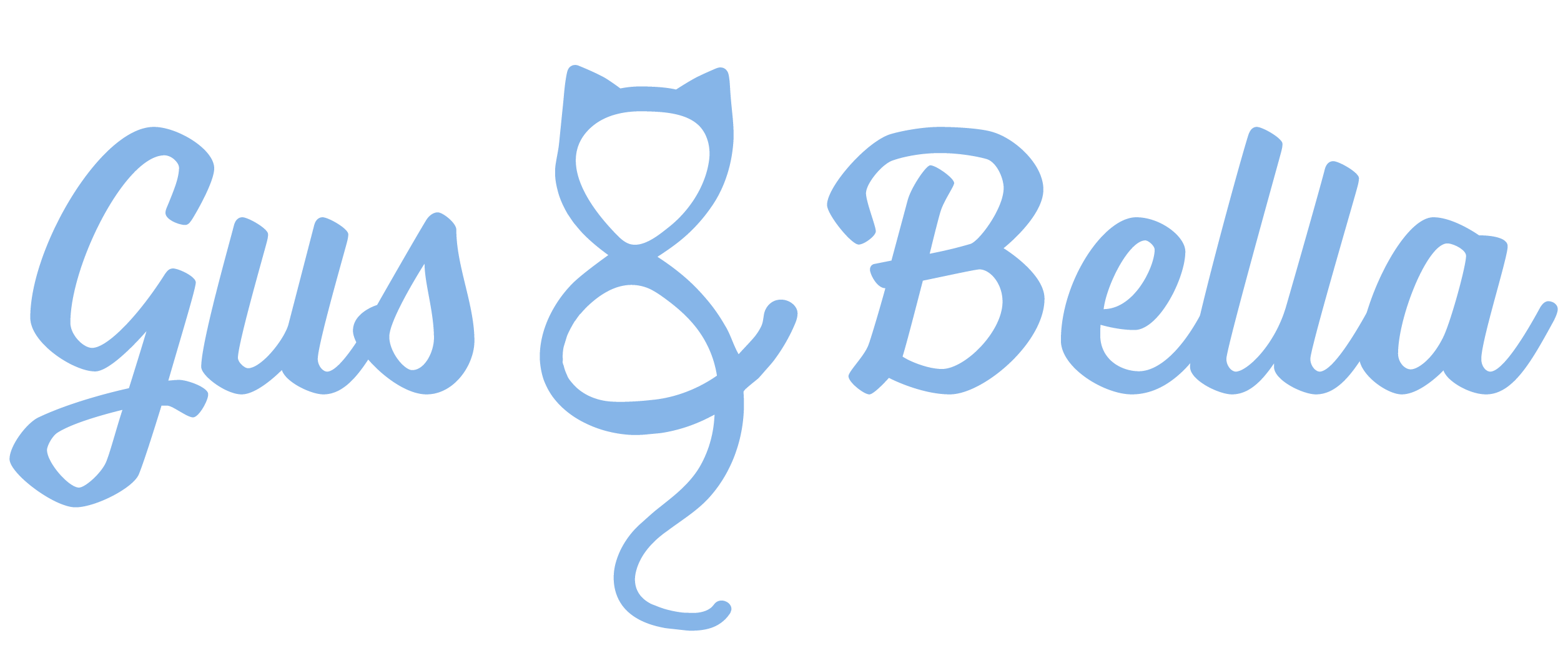 Love cats? Love Gus & Bella Box, delivering happiness to cats and their humans each month, or as a one-off gift.
Each month you'll receive a subscription box with 8+ surprise products for both you and your cat to enjoy.
Gus & Bella will be joining Tigga Towers for some festive fun, great offers, and a live unboxing of their December Santa Paws box.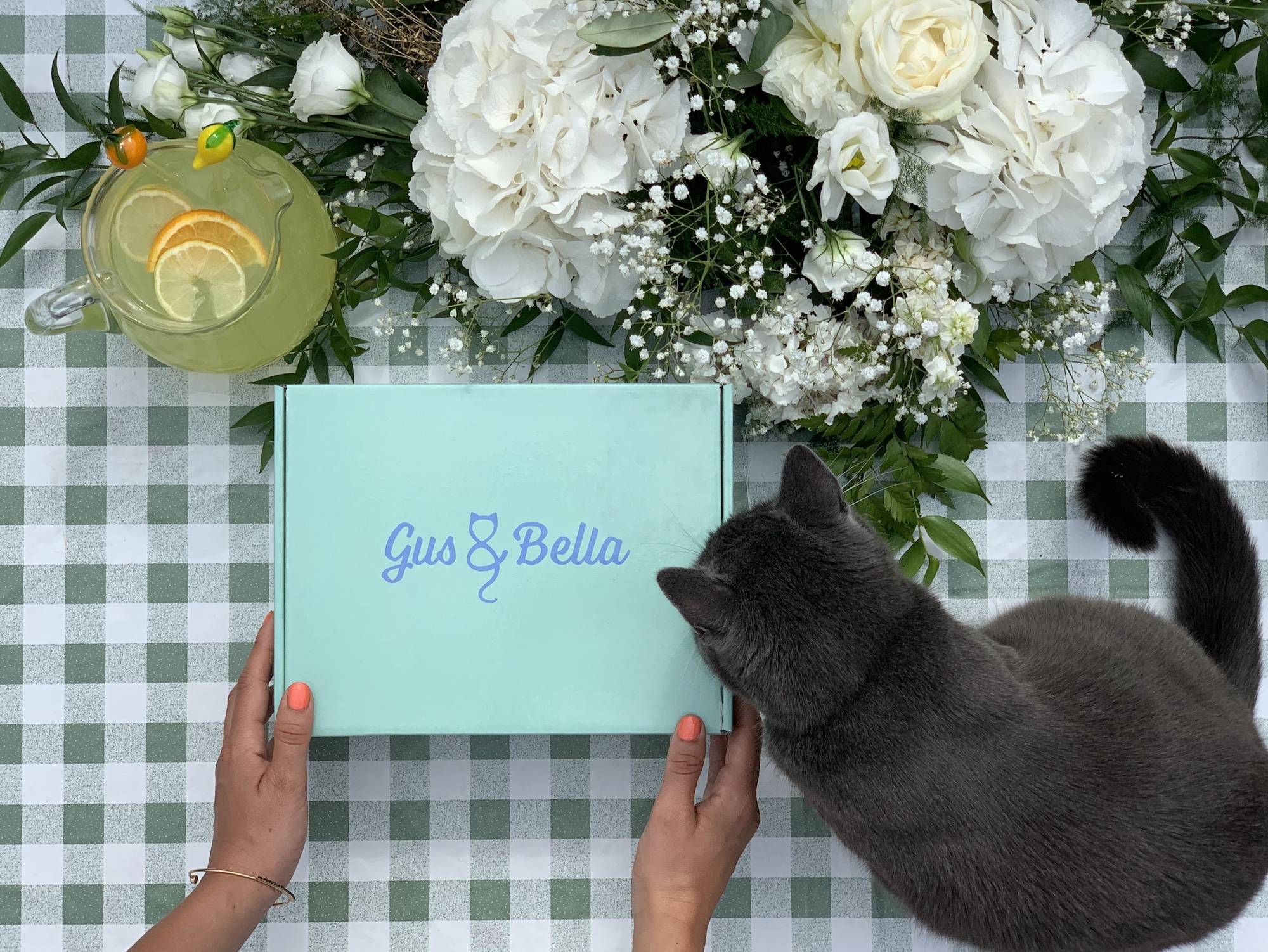 Judith Handford- The Kat Collection
Judith from the KAT Collection creates beautiful, quirky cat, dog and other cartoons on fine china. All of which are individually hand painted with heart and humour by Essex artist Judith Handford.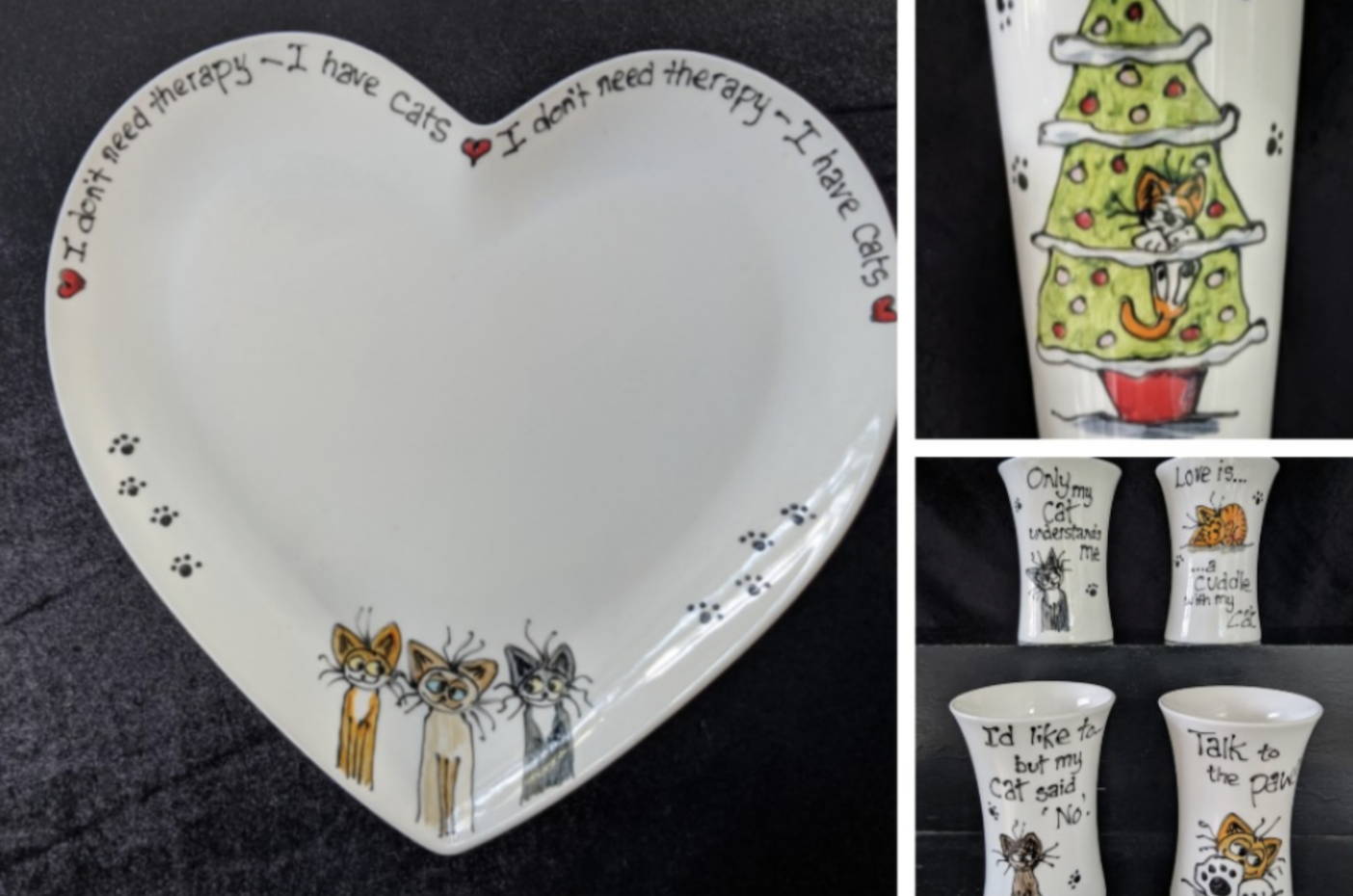 tigga towers virtual
shopping weekend!


Join us live on
facebook & instagram
Exclusive discounts, competitions & prizes!