Enjoy 20% off our new collection until midnight Sunday
New product!
Pre-order in time for Christmas
cat tower in a box - duo
£449.00 Now £359.20

Brand New - The Cat Tower In a Box Duo is Tigga Towers upgrade to it's sister tower the Uno.
Compact in design ( footprint 65 cm sq) and arrives in a box ready for you to assemble complete with a 2 year guarantee. Made with natural quartz and sisal rope this cat scratching tower is, sturdy and fits anywhere in your home

A quality compact 2 post cat scratcher in both design & budget
Suitable for 2 plus cats
Moonshine Quartz Base 39 cm sq, 60 cm & 30 cm sisal pole, 2 x 50 cm basket,
Bedding machine washable
UK designed and manufactured with 2 yr guarantee
Note - this tower can not be extended
Box dimensions 65 x 65 x 25 cm ( weight 18 - 20 kilos)
ESTIMATED SHIPPING from 1st December in time for Christmas 😍
Tigga Tip:
For cats and kittens who like carpet why not look at the new Tower in a Box Uno or 'Santos Floor Scratcher' for a different option to save your carpet and stairs
New Product!
Choose between refillable beans or duck down feathers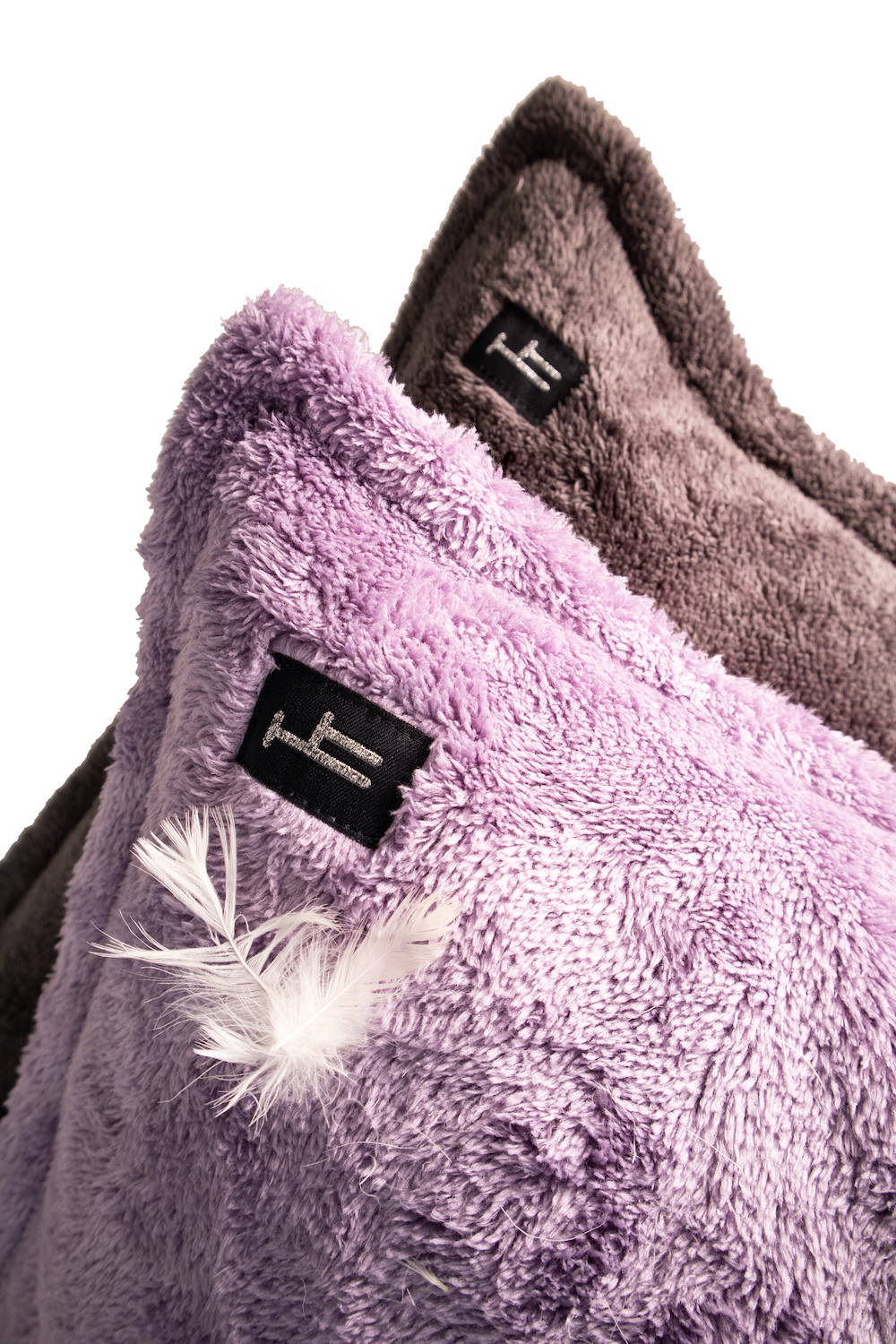 New Pick N Mix Cat Pillow a luxurious square soft to the touch cushion. This sumptuous pillow includes a waterproof lining & washable cover.
Designed for its durability and comfort you can now decide what filling your cat would prefer!
Choose from:
Refillable Beans - add or reduce the beans to suit. Ideal for a cat that likes to curl and settle into their bed
Duck Down Feathers - recommended for a cat that prefers a more stable bed, that likes to stretch out or for an older cat that needs extra warmth.
Choice of filling
Machine washable cover

Waterproof inner case
56cm square
FREE DELIVERY ON ALL LARGE TOWER ORDERS
DESIGNED AND MADE IN THE UK

2 YEAR WARRANTY ON ALL CAT TOWERS